Countless play dates, trips to the park, story time, berry picking dates, MOPS activities, Pre-School…such were the days of Al and CB not too long ago.
Then came Mary Kate, and then came the move to Austin – and well, literally those were all things of the past.
But even further in the past were our college days – now what does that have to do with anything?  Stick with me…
I told Al it was more than a sorority; it was a lifelong bond, a sisterhood if you will – (I hope Olive is reading this)…  No, no, Al said, but I persisted.  And what did that Theta family do for Al, so many years down the road…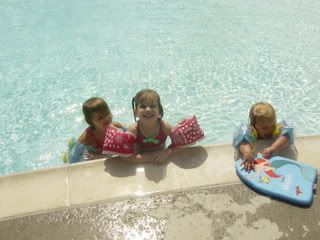 MY FRIENDS – CB loves to say now.  All she can talk about now are her new friends "Mary and Grace"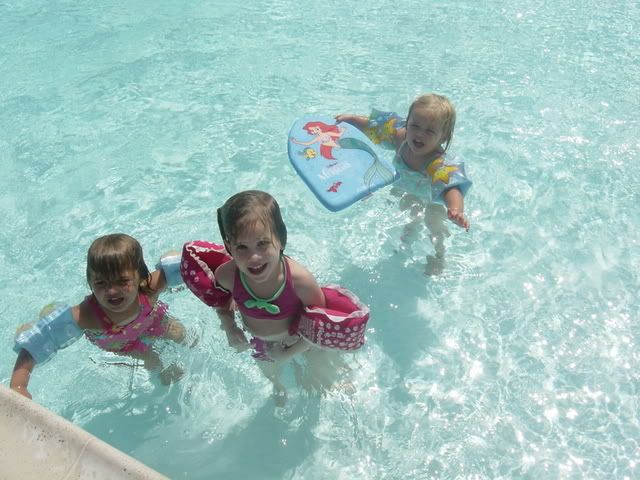 Thanks to Al's "Grand Big", Ging – CB can once more have story time, trips to the pool, and Chick-Fil-A lunch dates.
Most of you are probably lost, and Al's going to kill me for writing this, but I know a few of you out there (Olive and Erin) will get a good laugh, and it might even bring a tear to GD's eye