The Frozen Tundra is upon us.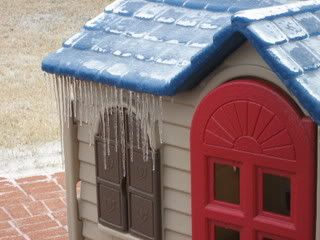 While snow and ice might seem thrilling at first, after spending 4 plus days inside with a wife, 6 month old, 3 year old, and 2 chihuahuas that won't leave the heating pad…the sheen starts to wear off quickly.
Determined to make the best of it, I was thinking this weather meant down-jackets and snowball fights…apparently not.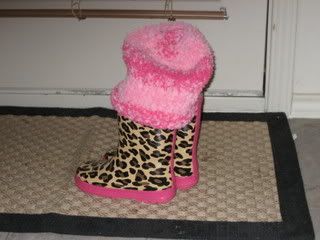 No, around the Havens' household, winter activities include painting your toenails to match your winter gear.  Don't argue the logic with that, I've already tried and lost.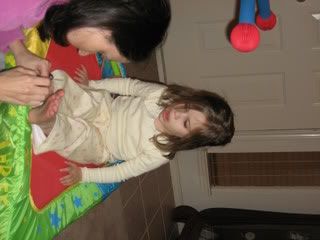 We did make it outside for some brief ice fun.


Now, before you turn me in to CPS for bringing out the girls in this weather, I know what I'm doing.  We spent a total of 2 minutes outside, before everyone was ready for some more indoor activities.
Including a journey to the Princess Castle.


Good times…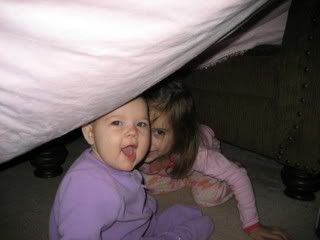 A lot of toy time as well.  I'm amazed at the advancements in technology with baby dolls today…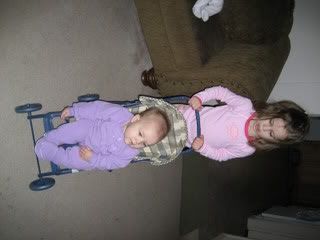 They look so lifelike.
Needless to say, the roads are still closed today.  But what is it, 20-30 miles to work?  If I leave now, I think I can make it on foot…