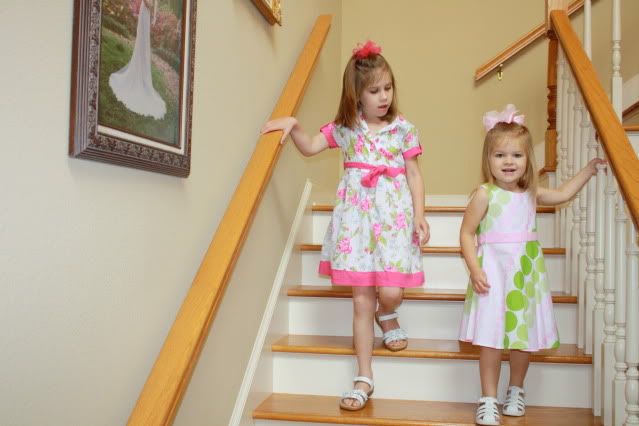 I know..I know.  Belive me, I've heard it all and then some from Al.
"Are you ever going to update?"
"You're never going to update again are you?"
"You don't care about your children, do you?"
I do have some valid reasons, sort of..  I have been updating, you just haven't seen them.  I've been toying around with different web sites, and I'm not happy with any of them.
I like WordPress better than any of the other blogging sites I've tried, but it's still got a lot of things I don't like.
I'm curious if any of you have tried squarespace.  It's a hosted solution that has a lot of options.  I really liked it, but I had some problems trying to import all my info from WordPress…and seeing as how this blog has been going on for close to 5 years – that's a big problem.
Enough of the excuses.  We all know why you came, and it's not for me.
More of this to come…somewhere.