CB was up early for Easter, complaining that she couldn't sleep because she kept hearing that bunny outside her window.  She got over it once she saw that the fruit of his labors.
CB's an old pro at this Easter thing, but the rookie is coming along quite well.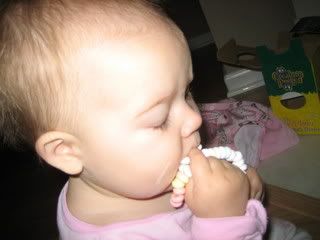 I'd say the girl's a natural.
With a house full of women, and new Easter dresses…the obligatory "Church pictures" are a must.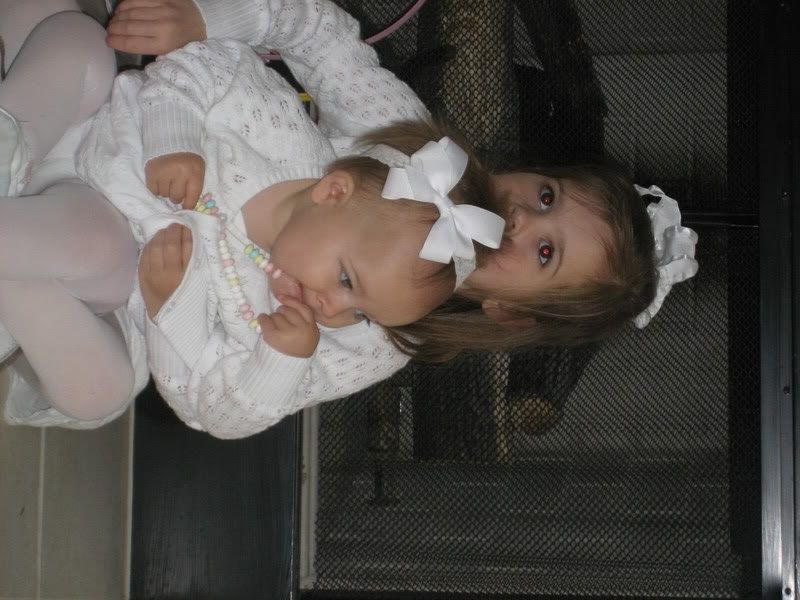 MK making sure she hasn't left any candy behind…
And it looks like some other customs will continue as well.
Sunday at The Masters, a tradition like no other…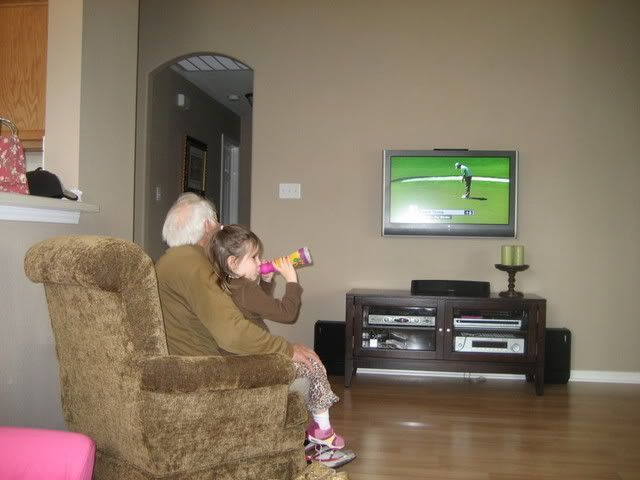 I have to include this last picture.  A thing of beauty to behold.  It brings tears to my eyes now just thinking about it…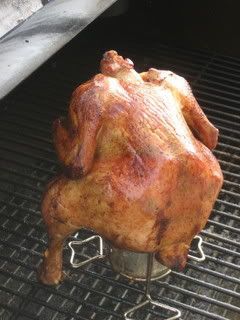 Easter dinner from the Smoker.  Stunning, simply stunning…