Gotta have your obligatory sprinkler shots.
MK and sprinklers…not so much.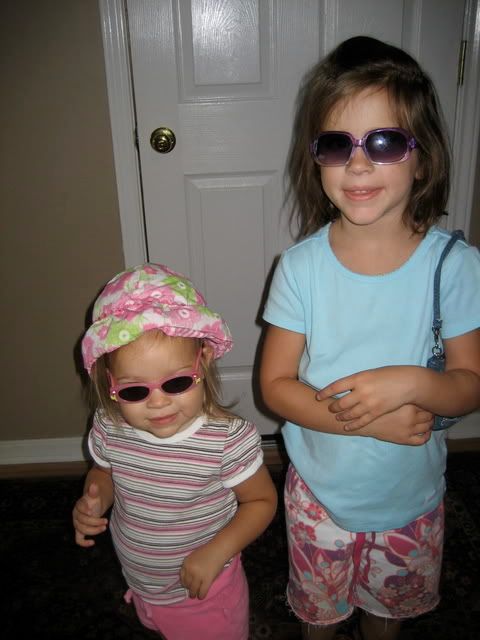 What is it with these chicks and sunglasses?
It's all about the 'tude.
Al's trying to mix in a little indoor activities as well. Painting? I'm all for anything besides their usual routine of beating each other with shovels and screaming.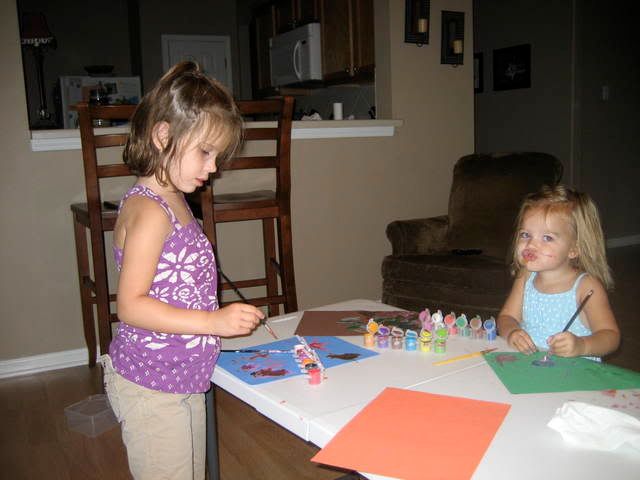 CB, the artiste at work.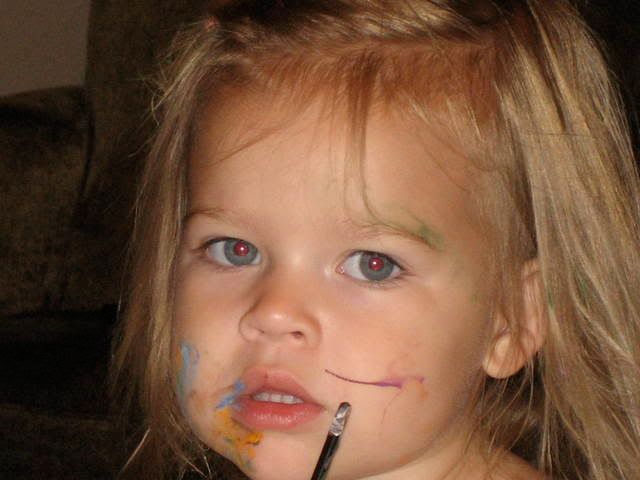 Seriously, MK?  Seriously?