When you're a princess everything is twice as nice.  Only CB could figure out a way to squeeze in two birthdays.
The first?  We were in Longview for a wedding, and it was CB's idea that since Nana and PaPa were there, it would be best to go ahead and celebrate with them.  Can't argue with that.  The Location?
Chuck E. Cheese.  Once again, CB's idea.
I can't put it all off on the girl…she had some help.
Little sis wasn't complaining.  Except when it came to Chuck.  Not a big fan.  I know I heard rat come across her lips more than once.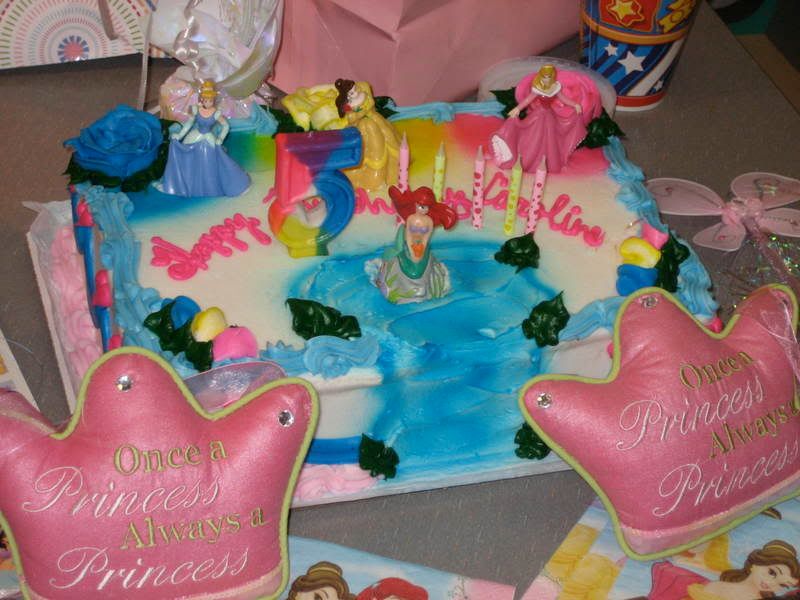 Did you expect something else?
All in all, a great day,  Because, you have to remember, when you head to Chuck's place for a birthday…it's all about the kids.