Do I know my readers?  Al was calling me a freak and telling me no one would get my "Say Anything" reference. Not only did they get it, the exact two people I told her would enjoy it were the only ones that commented.
Now for some obscure tv references.  Not much to say about these…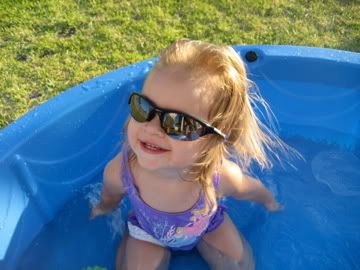 Other than… "In DOG we trust."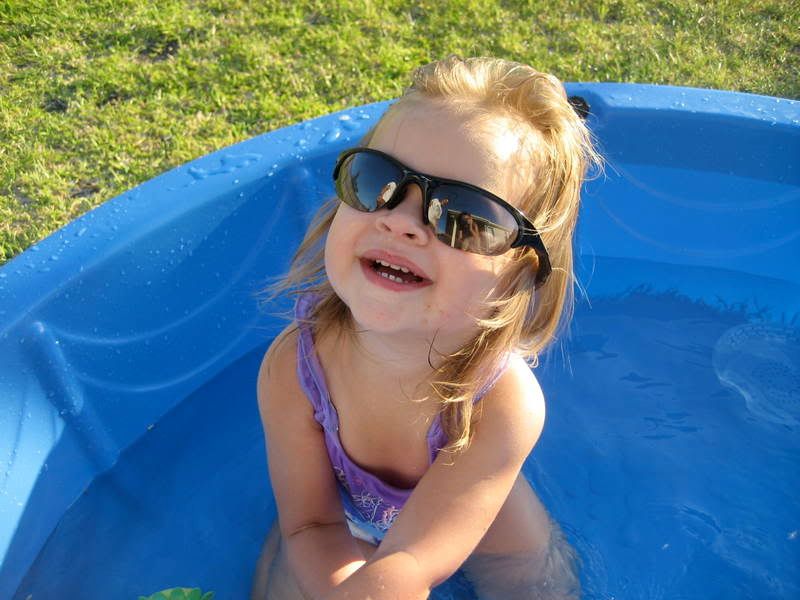 Anybody seen Leland???