That's one of the things that I love about CB…you just never know what you're going to get from that girl. Scared of random things, sure. But when it comes to jumping on a pony – first in line.
[vodpod id=ExternalVideo.483414&w=425&h=350&fv=]
Ok ponies are fine, especially with the My Little Pony connection – what little girl doesn't love ponies? But what about other barnyard fare? Goats???
Feeding Goats…and loving it!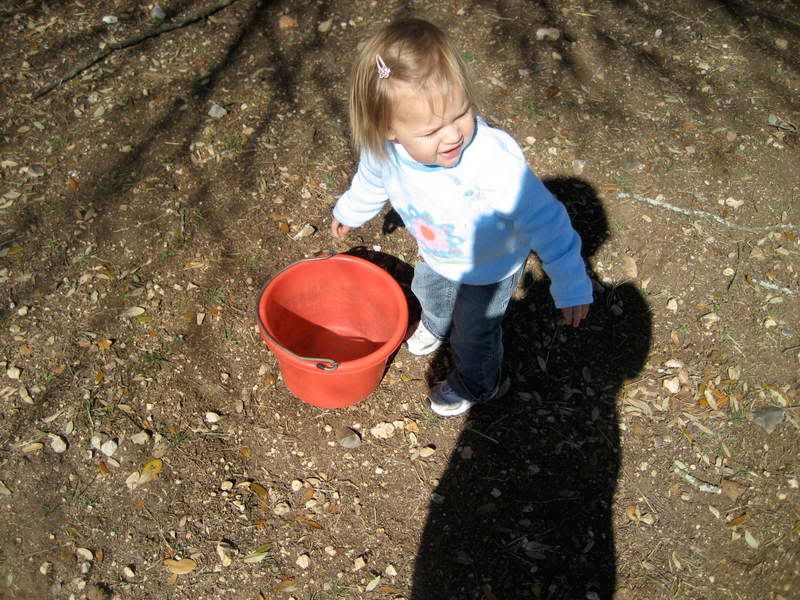 "Goats? Ponies? Psshht. Take me to the badgers!"