THE BIG 32!!!!!
I know the big three-oh can be dramatic on a gal, so being the sensitive guy I am – I assured her we could just jump straight to 32 and skip the drama.

As many of you know Jefferson, Texas is one of our favorite places.  If you are ever in the area, I highly recommend it.

With CB taking care of Nana and Papa for the evening, I was free to celebrate with my beautiful bride.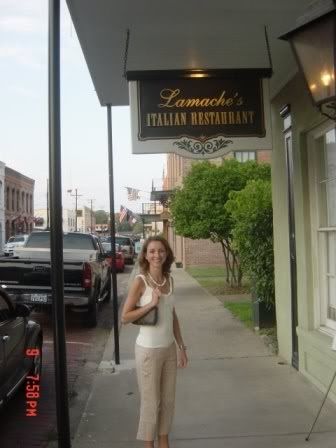 Lamache's is one of our personal favorites.  It is a beautiful Italian restaraunt owned by a Sicilian family.  It's located in the lobby of the Hotel Jefferson and the food is absolutely amazing!!!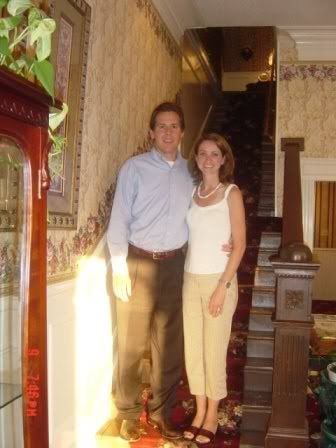 32 and still looking good.  I am truly a lucky man