We generally love this time of year. With the girls at this age, Christmas is truly special.
Trimming the tree.
Filling up the Santa list. Al is already worried about my influence on Miss CB.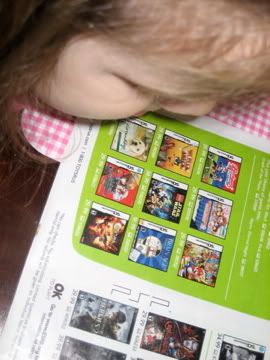 I have no clue what she's talking about.
A new addition, and one of my personal favorites this year.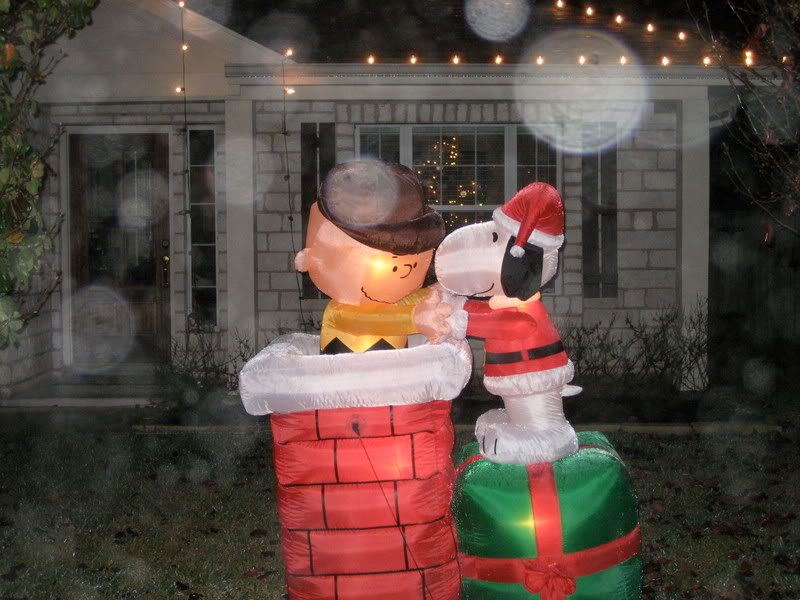 Really completes the yard.
And after all that work, there's nothing like a little chestnut's roasting by the…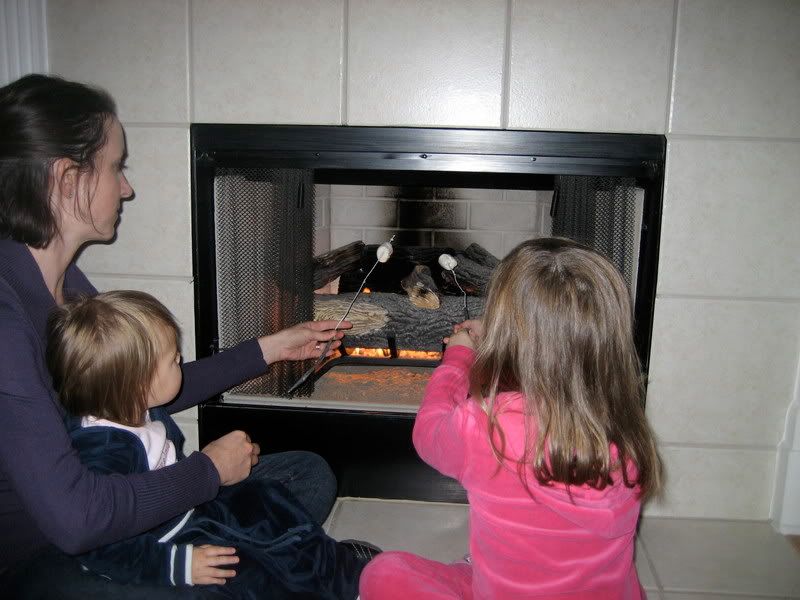 I've never seen a Chestnut and not sure how you'd roast them. So we'll stick with Smores.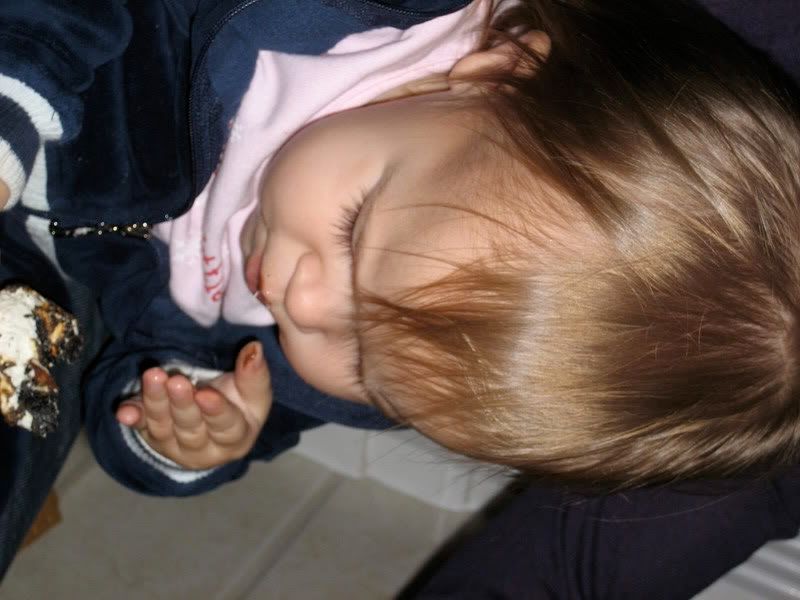 MK approves.
This is our first ever Christmas in our own house and we are really looking forward to celebrating the holidays here. Al has been grinding away trying to make everything perfect. She's really gone out of her way to put others first, and as a result has learned that no good deed goes unpunished. But, I'll be the first to say thank you. The girls and I are lucky to have you.