I thought she was still trying to shiv people with a broken toothbrush, but apparently not. No, I seem to be sharing a house with her.
What would you do the night before CB's Thanksgiving Day Gala at school?  I, for one, know it wouldn't be this…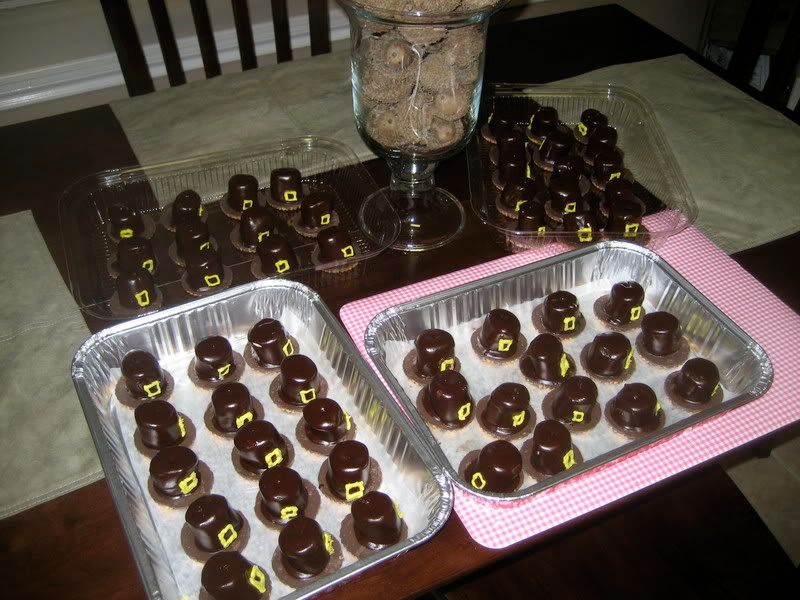 Five dozen hand-made pilgrim hats?  Needless to say, I was impressed.