All of you longtime readers know that I've had fun with my comments about Austin on the blog.  But no matter what your opinion is, you've got to admit there's a certain vibe about the town.  A little freaky-artsy-hemp-vibe happening.  Hippy-Dippy-Trippy is the scientific name I believe.  Problem is, I think my youngest has caught the fever.
CB spent her formative years deep in the Piney Woods, so we don't have to worry about her.  MK, however, has been feelin' the Austin scene practically since birth…and it shows.  We get even remotely close to Sixth Street, and little sis is lettin' it fly.
I could go on and on, but I'll just let the picture speak for itself.  But answer me honestly, do you notice any difference between the two?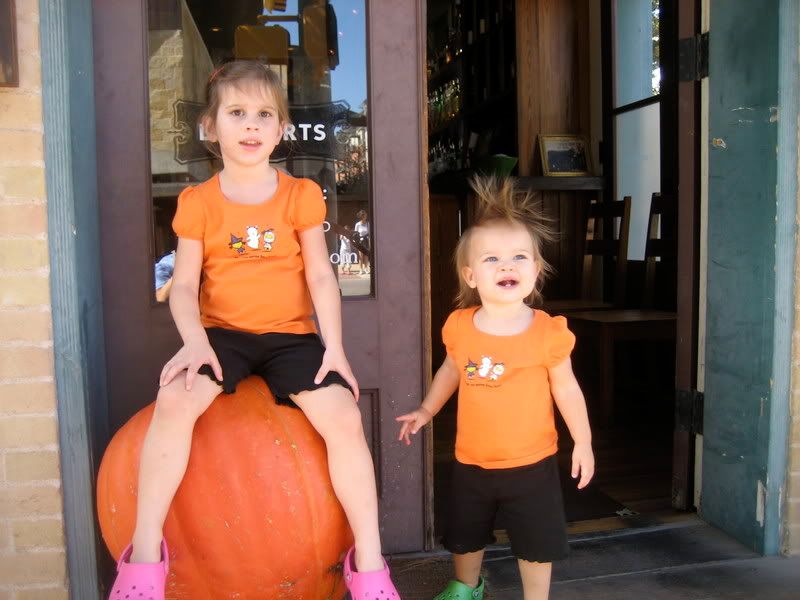 Keep Austin Weird???  Somehow, I think MK has taken the message to heart.