It's been some time since the last update, so I thought I'd throw in some random snapshots of the past few weeks.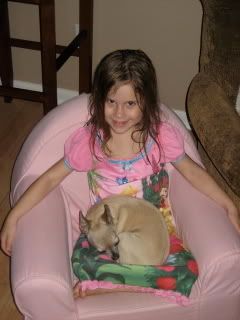 CB finally stopped moving long enough to develop a lap. And where there's a lap, there's Sissy.
Somewhere amidst the hair pulling, biting and arguing, a strange thing happened. Sesame Street came on…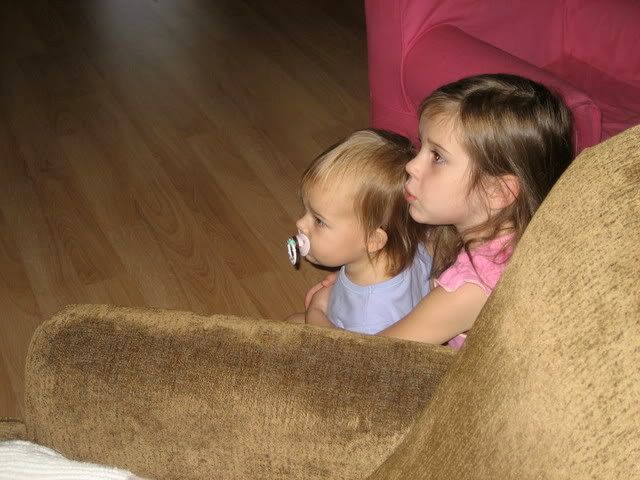 For the big finale…
MK discovers cinnamon toast.