I've long been fascinated with the Celtic concept of Holy Grounds.  The Irish call them "thin places," places where the veil between this world and the next is so thin that it is easy to step through.  I'll admit that this blending of existences and closeness to God is a pretty bizarre concept.  But it all makes sense once you find one of these places for yourself.  And for me, there's only place like it in the world…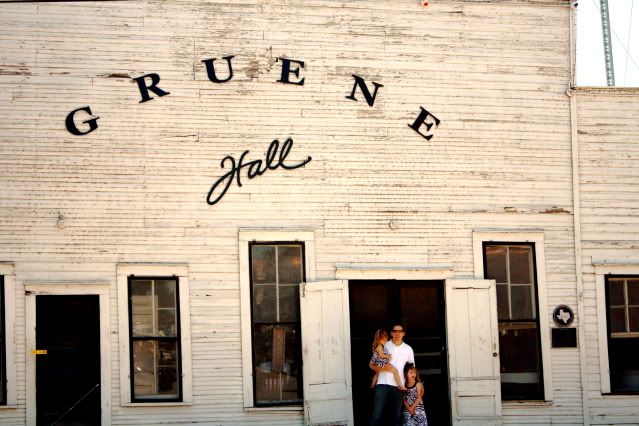 I don't know what it is.  The history, the music, the people, the Shiner?  Probably a little bit of all the above.  But whatever the reason it's one of those places where you can't help but feel it.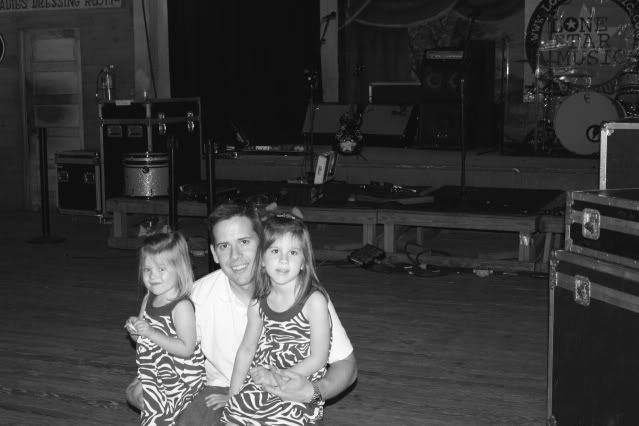 Portrait of one happy man.
Sunday was one of those days.  It was so beautiful I got in my old convertible, drove around San Marcos, and I went down this one alley and there were 20 Mexican guys sitting around a table drinking Schlitz beer, and I thought man, I hadn't had a….  Wait, wait…sorry, I was caught up in the moment.
Sunday was a perfect day, though.  I told Al, let's just put the girls in the car, go to Gruene Hall, and walk around lost all afternoon.  Al went through her standard, "But this hasn't been on the calendar for the past six months… and the girls"
"Girls," I said.  "Who wants to sit outside with daddy by the river and eat ice cream?  Two scoops?  Cookies N Cream?"  Al was quickly outnumbered.
I convinced Al that you couldn't find any better spots in Texas for some Spring pictures.  A couple of matching sundresses later, and we were gone.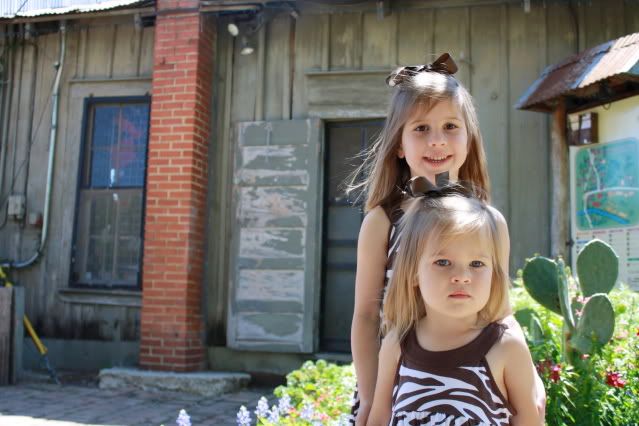 I think this one might be the Caroline Beilue Band's first album cover.  Love MK's steely eyed gaze.
A flair for the dramatic.  MK rocking her softer side.  Gotta give the audience what they want.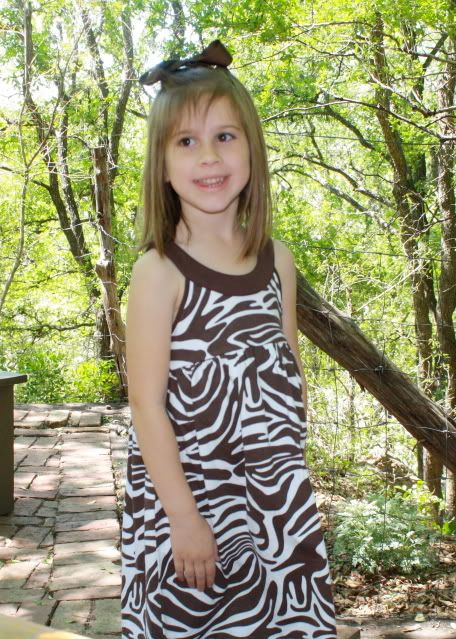 I know I'm extremely biased, and Al tells me I can't comment on how beautiful Miss CB is just because she looks like her father.  But hey, it's my day, and I'm making the rules.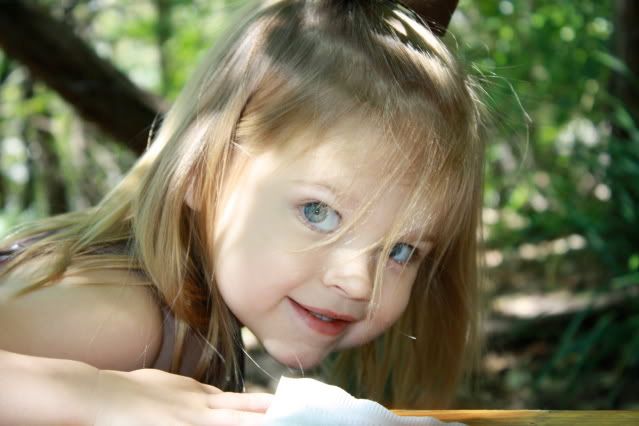 That blue eyed beauty is why my firearm collection is growing by the day.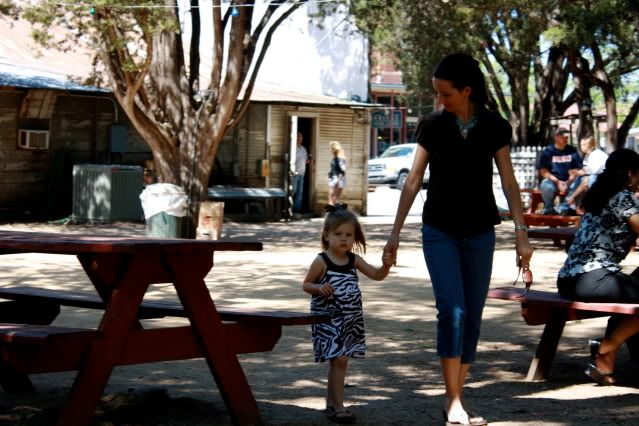 Taking in the action at Gruene Hall.  And yes, we did get Cookies N Cream.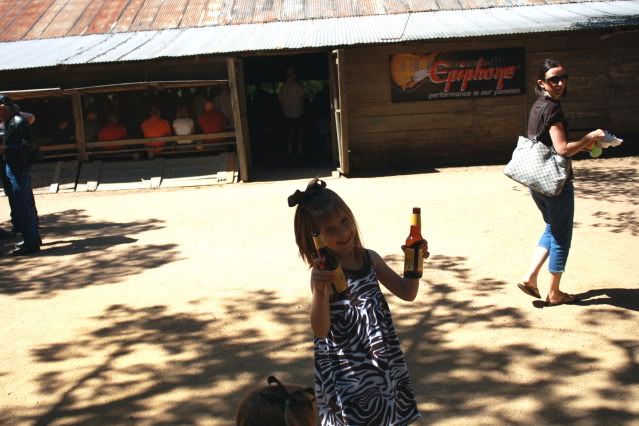 "No. No. wait. Mommy's watching.  Just act nonchalant and she'll go away."
No trip would be complete without a hike to the Guadalupe.
One of my personal favorites.  This picture captures it all.  CB scanning the horizon, MK in hand, making sure she's not too deep, on the lookout for anything else that might come this way.  All the while, little sis is left wondering what is that thing on my foot?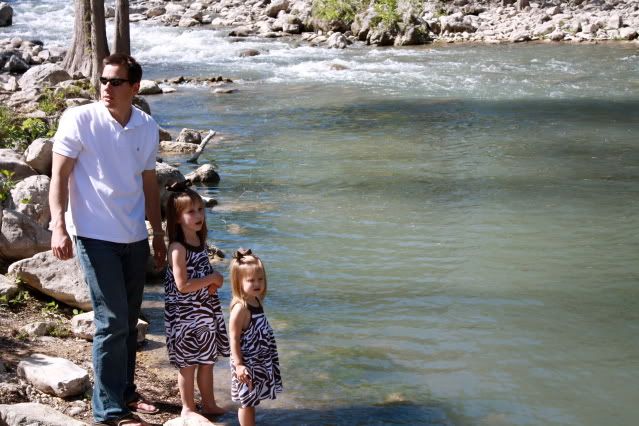 It could not have been a better day.  Beautiful day, beautiful girls, and what a place.  Like I said before, I don't know what it is about that whole area, but for me it's something special.  Al will be the first to tell you that I'm not one prone for happiness, but just spending the day down here is enough to keep me smiling for quite some time.