A new hairstyle is always a big deal around here, but when it comes to the first, that's a reason to celebrate.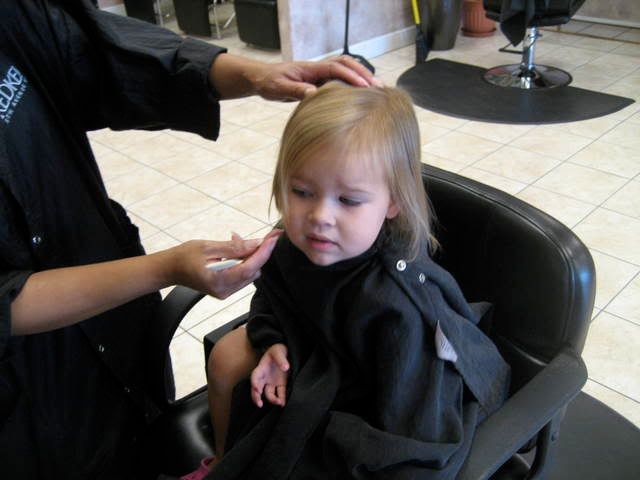 Mk mulling over the decision with her stylist.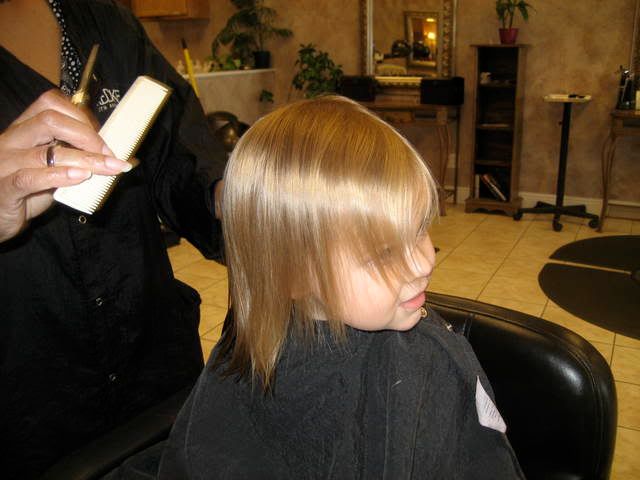 I know, I know.  It's hard to deal with this much body, and don't even get me started on what the humidity does to my curls…
And the end result???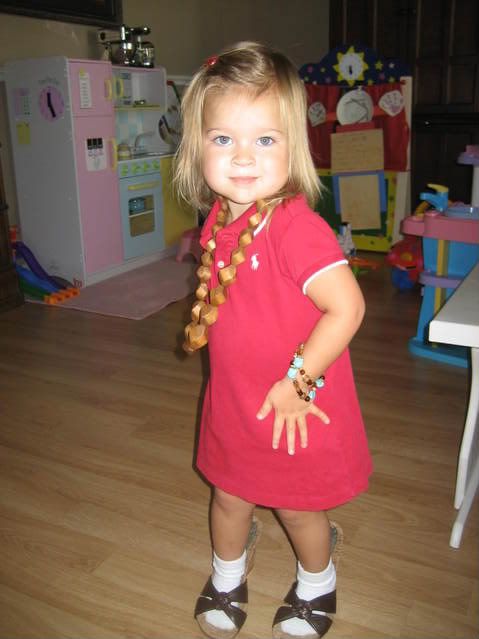 The girl knows how to work it.