I know, I know. You've seen the Christmas Cards of the angelic children. I'm sure you're all thinking that it was nothing more than putting them in front of a camera and 12 seconds later you're done.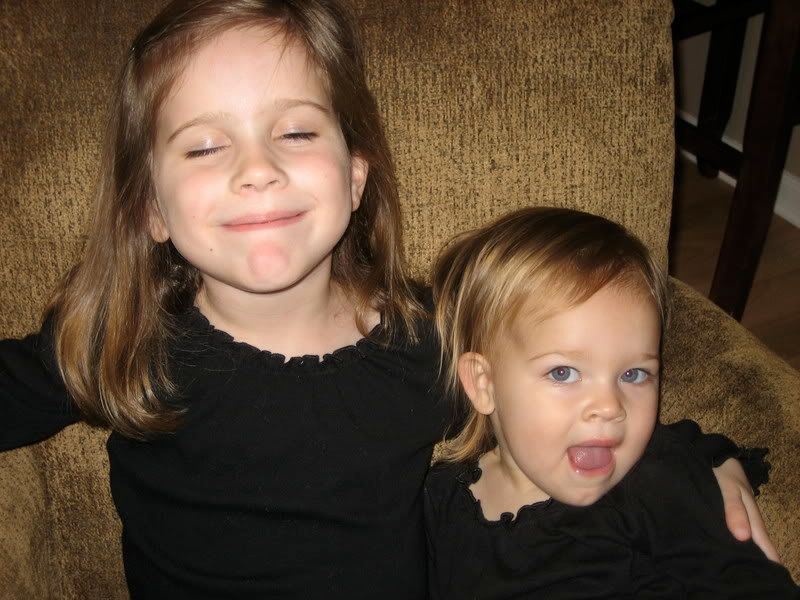 A close second.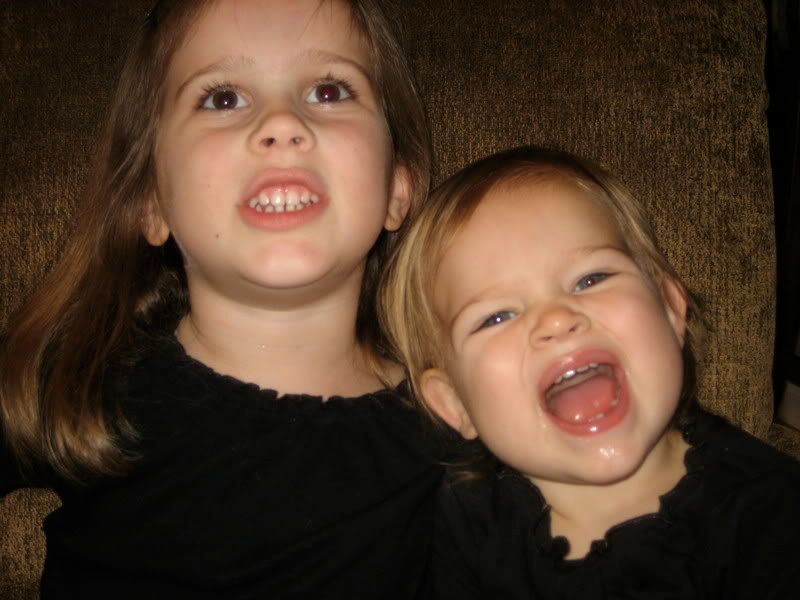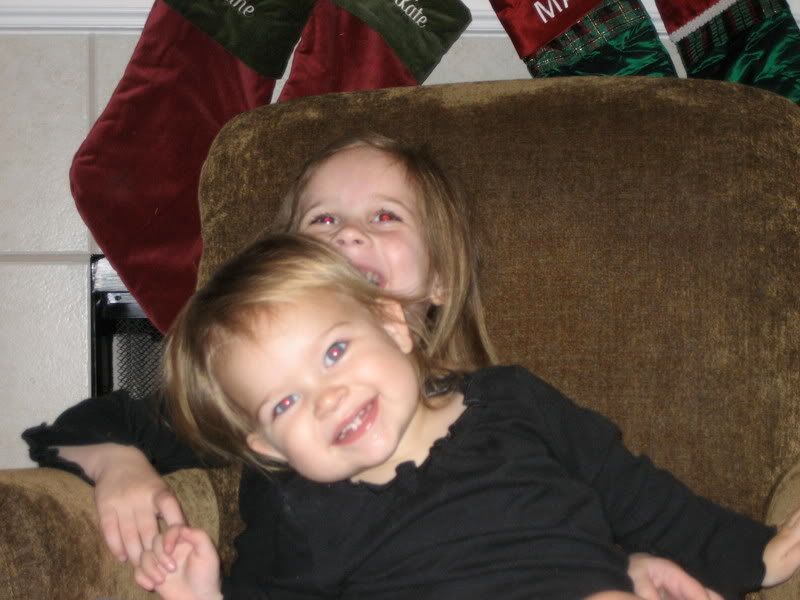 Oddly enough, this was MK's first choice.
Believe me, I could go on, and on. I'm hoping next year we can get it done somewhere under a 1,000 takes. Not likely, but I'm staying optimistic.